Watch the Recording on Your Time
Melissa, Tron, and Steve shared a wealth of knowledge to help get your self storage business moving in the direction of your goals. We discussed everything from how to work on your businesses goals, get your team involved, and the essentials you need to get ready to sell your business.
Use the form to get instant access to the recording.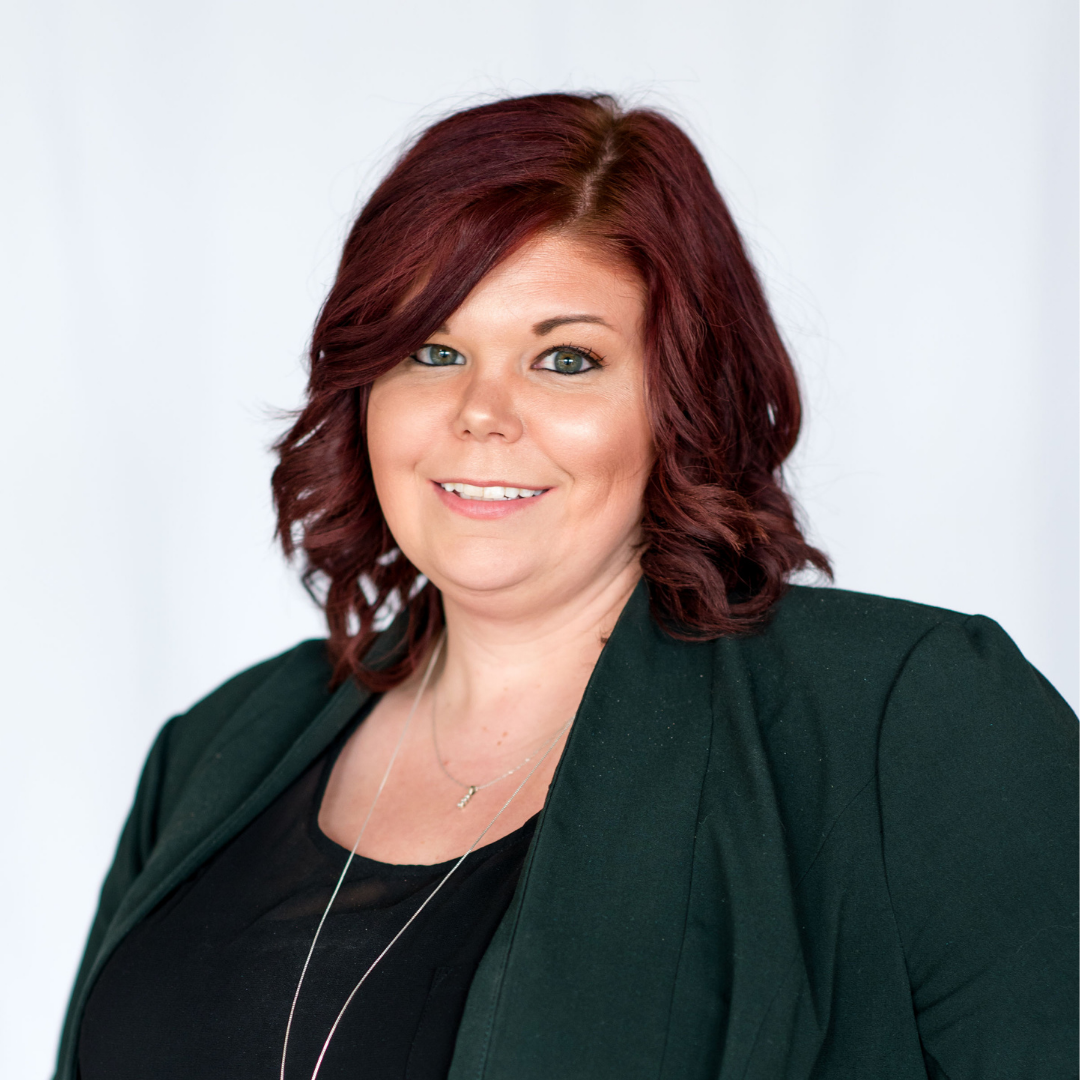 Melissa Stiles
VP of Marketing/Sales at Storage Asset Management
As VP of Marketing/Sales, Melissa is responsible for the direction of marketing and business development for Storage Asset Management, Inc. and its over 300 managed self storage facilities. She has presented at numerous state shows as well as at both ISS and SSA national shows on topics including digital marketing, online rentals, reputation management, operations and marketing working together, and community marketing. Melissa holds a Bachelor of Arts degree in Business Administration with concentrations in International and Marketing from Lycoming College and has an MBA from Elizabethtown College.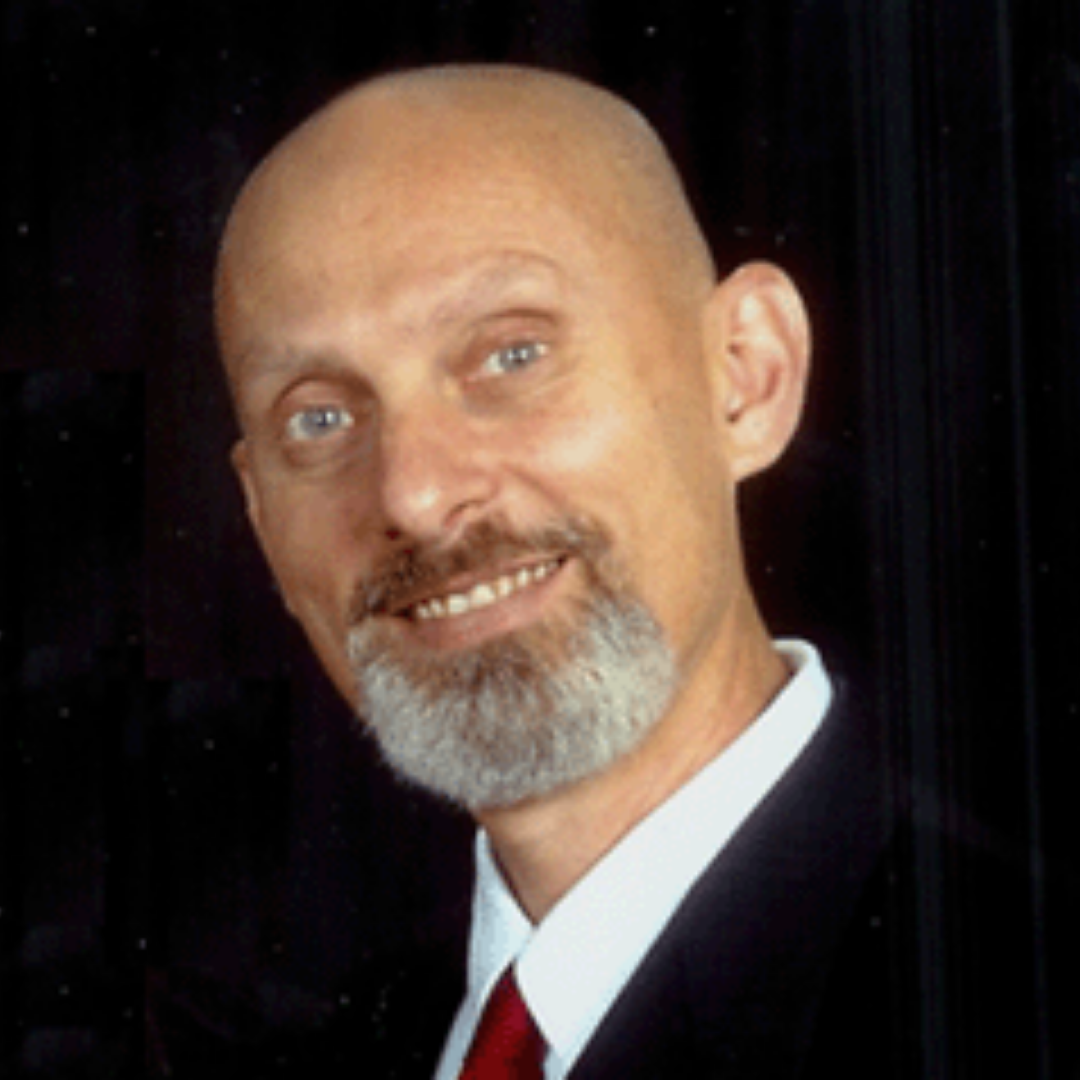 Tron Jordheim
Host of the Self Storage Hawai'i unConference
Tron Jordheim, the host of the Self Storage Hawai'i unConference, has been a thought leader in the self storage world since 2000. Jordheim also runs the USA based Call Here Self Storage Call Center, and is the Managing Partner of Self Storage Strategies, a joint venture he formed with Store Here Management after serving as Business Development Manager for Store Here / RHW Capital Management Partners. Self Storage Strategies provides market studies, feasibility reports, and consulting services. Tron Jordheim is a consultant in sales, marketing, call center practices, revenue enhancement, and management. He was formerly the Senior VP of Sales and Marketing for one of North America's largest privately held self-storage companies as well as President and Director of the industry's largest outsourced call center. At its peak, the call center answered calls for more than 5,000 self storage properties in the USA and Canada in English, Spanish, Québécois, Mandarin, and Punjabi. Tron has written three books, is a frequent speaker at global self-storage events and marketing conferences, and a contributor to industry trade journals.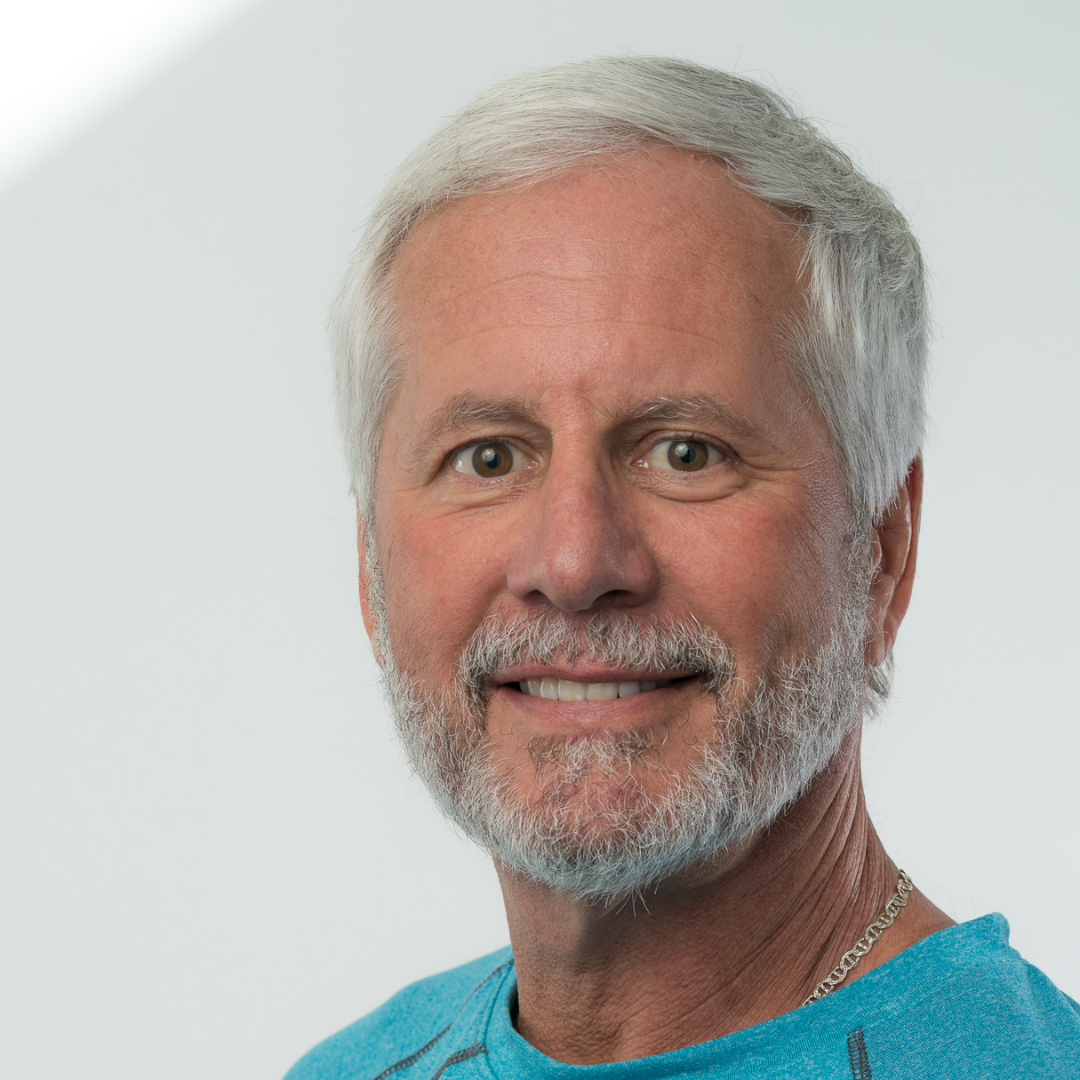 Steve Lucas
CEO of The Storage Group
Steve is a principal and chief operating officer for The Storage Group, a provider of website development, search engine optimization, pay-per-click advertising, reputation management, software development and more. In his 40-year career, Steve has held many business development and leadership roles. His systematic approach to business creates internal and client-based efficiencies that result in long-term business success with lasting relationships.