Build a Business That Lives Beyond You
Succession planning is a hard topic but Scott Zucker and Carlos Kaslow bring both laughter and practicality to the subject.
Succession planning can come with a host of questions and potential pit falls. We go through how to make plans, when to get business valuations, and how this all works together.
Fill out the form to watch the recording.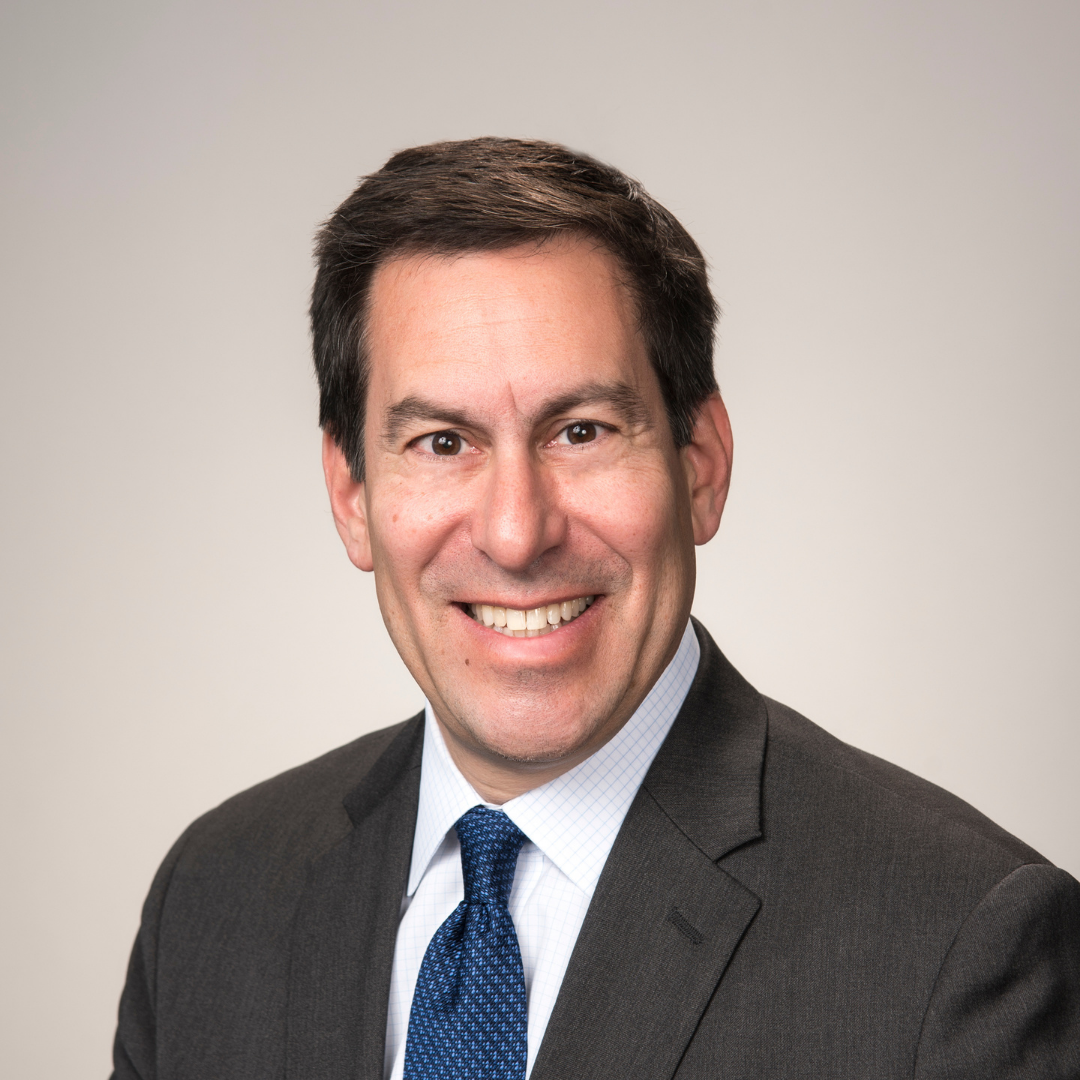 Scott Zucker, Esq.
Founding partner in Weissmann Zucker
Scott Zucker is a founding partner in the Atlanta law firm of Weissmann Zucker and has been practicing law since 1987. Scott represents self storage owners and managers throughout the country on legal matters including property development, facility construction, lease preparation, employment policies and tenant claims defense.
Scott is outside counsel to the national Self Storage Association, legal counsel to a number of State self storage associations, a frequent lecturer at national self storage conventions and is a contributing legal writer for trade magazines such as the Mini- Storage Messenger, Inside Self Storage and The Globe. Scott is also a partner in the Self Storage Legal Network, a subscription based legal information service for self storage owners and managers.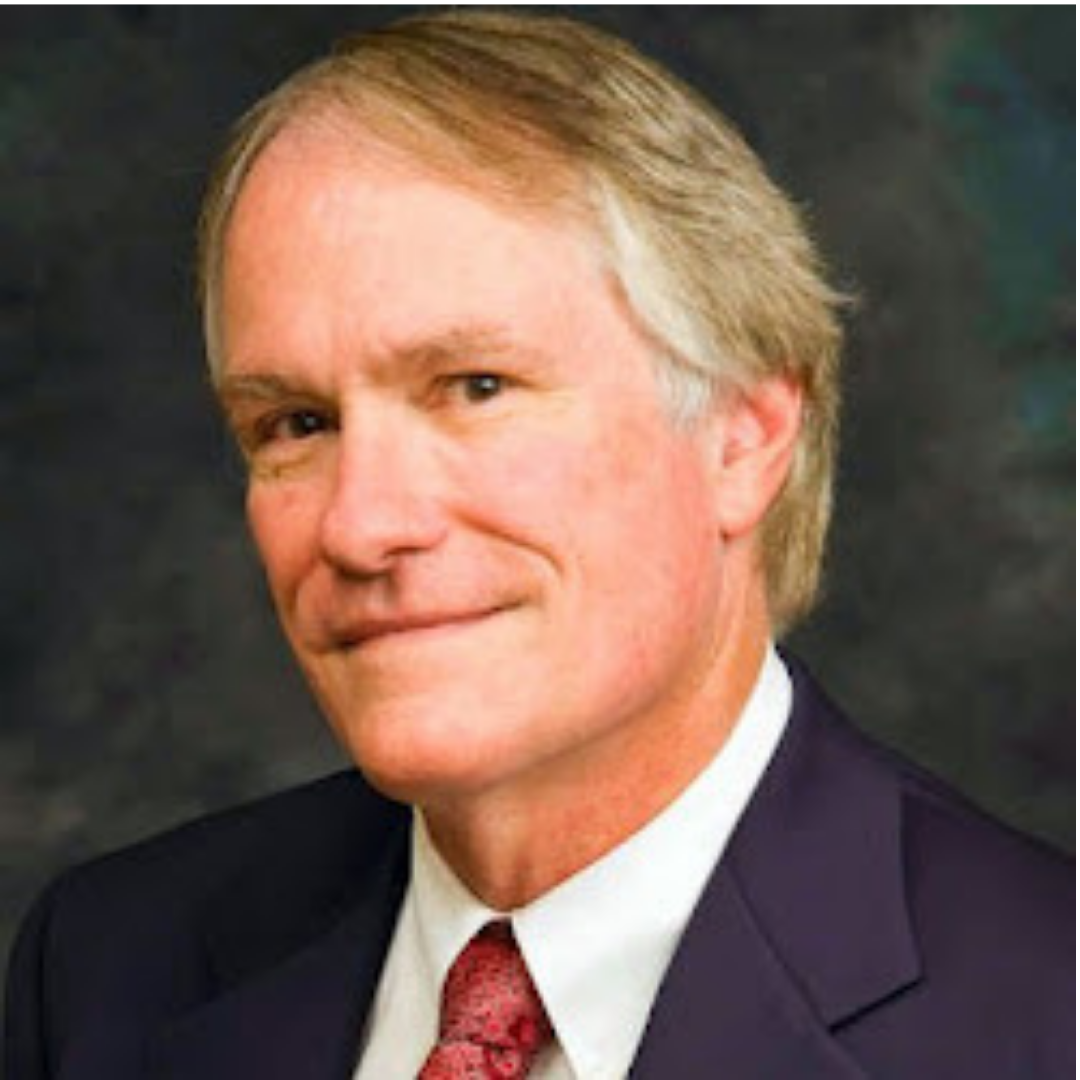 Carlos Kaslow, Esq.
Self Storage Legal Network's Founding Partner
Carlos Kaslow is the Self Storage Legal Network's founding partner, the industry's only telephone and e-mail legal information service. Carlos has provided legal consulting services to the nation's largest self storage operators for over two decades. His area of specialization is facility operations, including implementing tenant insurance and tenant protection plan programs. He is the co-author of the Self Storage Lien Law series that now covers over 30 states.